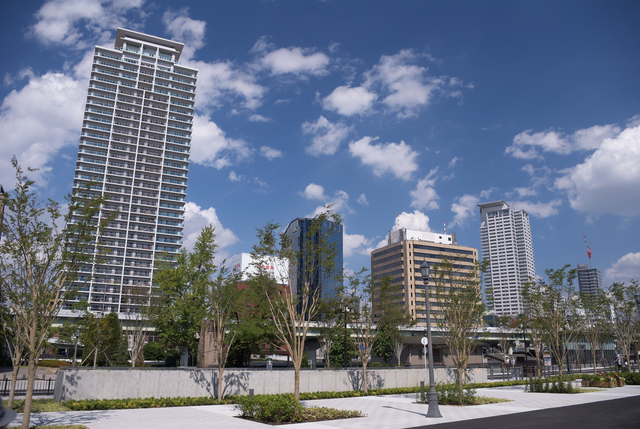 We have already explained the difference between KK and LLC in Vol.1 Some of you may be considering expanding your current business overseas to Japan, in such cases, there are more options of company forms you can choose. In this chapter, we will briefly explain how different a Branch and a Subsidiary are.
As you can see below, major differences between Branch and Subsidiary are 1) whether or not it complies with Japanese company law or not as well as a requirement of representative. Branch is considered as a Foreign Corporation in Japan and its Parent Company takes all the responsibilities. In addition, Branch representative must be a resident in Japan. While, Subsidiary is considered nothing but a regular Japanese corporation in Japan and its representative can be a non-resident in Japan.
Companyform
Branch
Subsidiary
Classification
Part of Foreign Corporation
Domestic Corporation
Liability
Belong to a Parent Company
Independent from a Parent Company
Amount of Capital
Not required
(Parent Company's capital amount
will be registered)
As much as you like
(funded by Parent Company)
Representative
Required
Must be a resident in Japan
Required
Can be a non-resident in Japan
Company
Registration
Required
Cost
In
Establishment
approx.260,000 yen
*Sales tax excluded
(KK) approx. 514,250 yen
*Sales tax is excluded
(LLC) approx. 272,250 yen
*Sales tax is excluded
Necessary
Documents
– Parent Company's Certificate/Articles of Incorporation
– Copy of Passports of both Representatives
– Home Addresses of both Representatives
– Affidavit of Representative of Parent Company
– Affidavit of Representative in Japan
Please also cheek out our website, FAQ for further questions such as "Q16. What are the advantages of opening a branch?", etc.
'Type of Business that requires a license in Japan' Coming up Next Month!