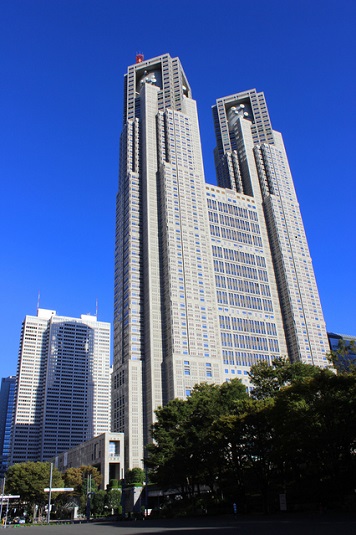 When you consider setting up your new business in Japan, you will need to make sure whether or not your business requires a license in Japan. In case you need a license, you must not engage in any business activities without it. In addition, you will also need to be aware that there are some restrictions to get such license.
For example, if you plan to open a restaurant in Tokyo, firstly you will need to have someone (or yourself) who resides in Japan and understands Japanese take a 6-hours course to become a food hygiene manager on-site. You will then apply for a business license to a local Health Center. The business license will be issued only after a food sanitation inspector performs on-site inspections of the facility to confirm its regulatory conformity.
In this chapter, we listed up some of the major businesses that require a license as below. Please note that processes, costs or procedures may be varied depending on regions/local offices. Make sure to give us a call, send us an email or consult us your business plan in Japan to get more information.
List of Business Requires License
Business
Contact
Jurisdiction
Accommodation
Hotel, Inn
Health
Center
Ministry of Health, Labor and
Welfare
Employment Agency
Worker-dispatch business
Labor
Office
Ministry of Health, Labor and
Welfare
Headhunting, Recruitment
Food and Beverages
Restaurant, Processing,
Manufacturing, Shop,
Wholesale
Health
Center
Ministry of Health, Labor and
Welfare
Late-night alcohol serving
Police
Station
Public Safety Commission
Liquor
Production, Shop, Wholesale, Bar
Tax Office
National Tax Agency
Pharmaceuticals
Pharmacy, Wholesale
Health Center
Ministry of Health, Labor and Welfare
Secondhand/
Used/Recycle
Second-hand dealer, Shop, Online-store
Police Station
Public Safety Commission
Transportation
Motor-truck transportation
Transport Office
Minister of Land, Infrastructure,Transport and Tourism
Passenger-vehicle transportation
Travel
Travel agency
Transport
Office
Ministry of Land, Infrastructure, Transport and Tourism
Land operator
Prefectual
Office
Please also cheek out our articles, "Securing License for Second-hand Dealership"(Reference 1), "Licenses to Manufacture and Sell Alcoholic Beverages"(Reference 2), "Land operators for travel need to be registered with regional government offices from the year 2018" (Reference 3), or FAQ "Q10. Are there any industries that foreigners are limited from doing?"(Reference 4) on our website for more details.
See also:
Things you will need to consider before setting up a company
Things you will need to consider before setting up a company Vol.2